Harnessing the Multilateral Patent and Plant Variety Protection Regimes to Advance Food Security:
Implications of the EU-ECOWAS Economic Partnership Agreement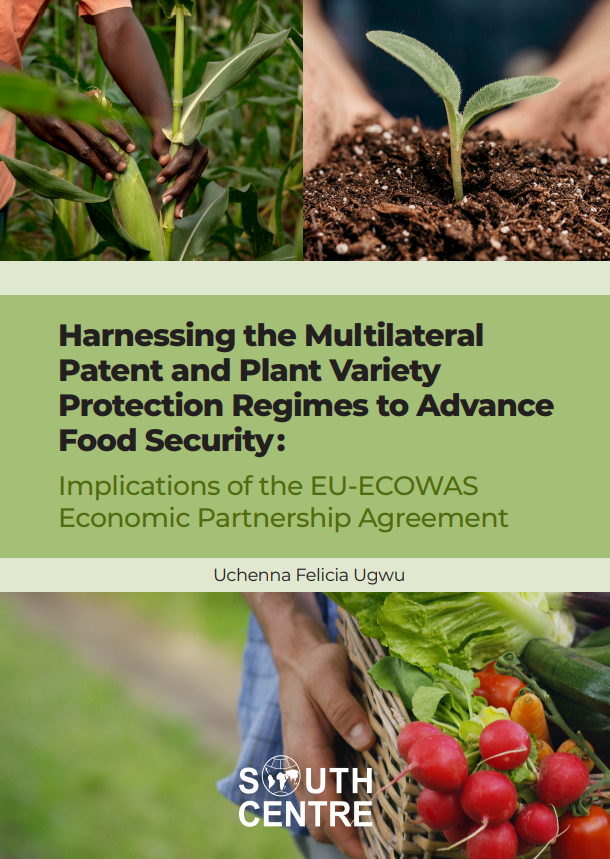 Description:
This thesis analyzes the provisions of contemporary intellectual property (IP) and trade agreements to explore whether these provisions advance, or compromise, food security in West Africa. The agreements have been examined for how their provisions integrate IP and food security norms and policies, and the extent to which the IP frameworks are adaptable to the regional conditions that determine food security in the West African context. Critical analysis is made of a regional agreement signed between the Economic Community of West African States (ECOWAS) and the European Union (EU), the 2014 EU-ECOWAS Economic Partnership Agreement (EPA), to assess what implications the agreement may have for food security in West Africa. Interdisciplinary research is carried out to identify the characteristics needed to advance food security in the region of West Africa. Also, philosophical and doctrinal analysis of IP laws and legal theories is conducted to identify which legal principles are best suited for advancing food security in the region. Based on the findings, the thesis draws up a model framework for IP protection that is more suitable for enhancing food security in West Africa.
Author: Uchenna Felicia Ugwu is a lawyer and academic researcher with over ten years' experience extensively investigating the relationship between Intellectual Property (IP) norms and socio-economic development in developing countries. She recently received a PhD in International IP Law and Development from the University of Ottawa.